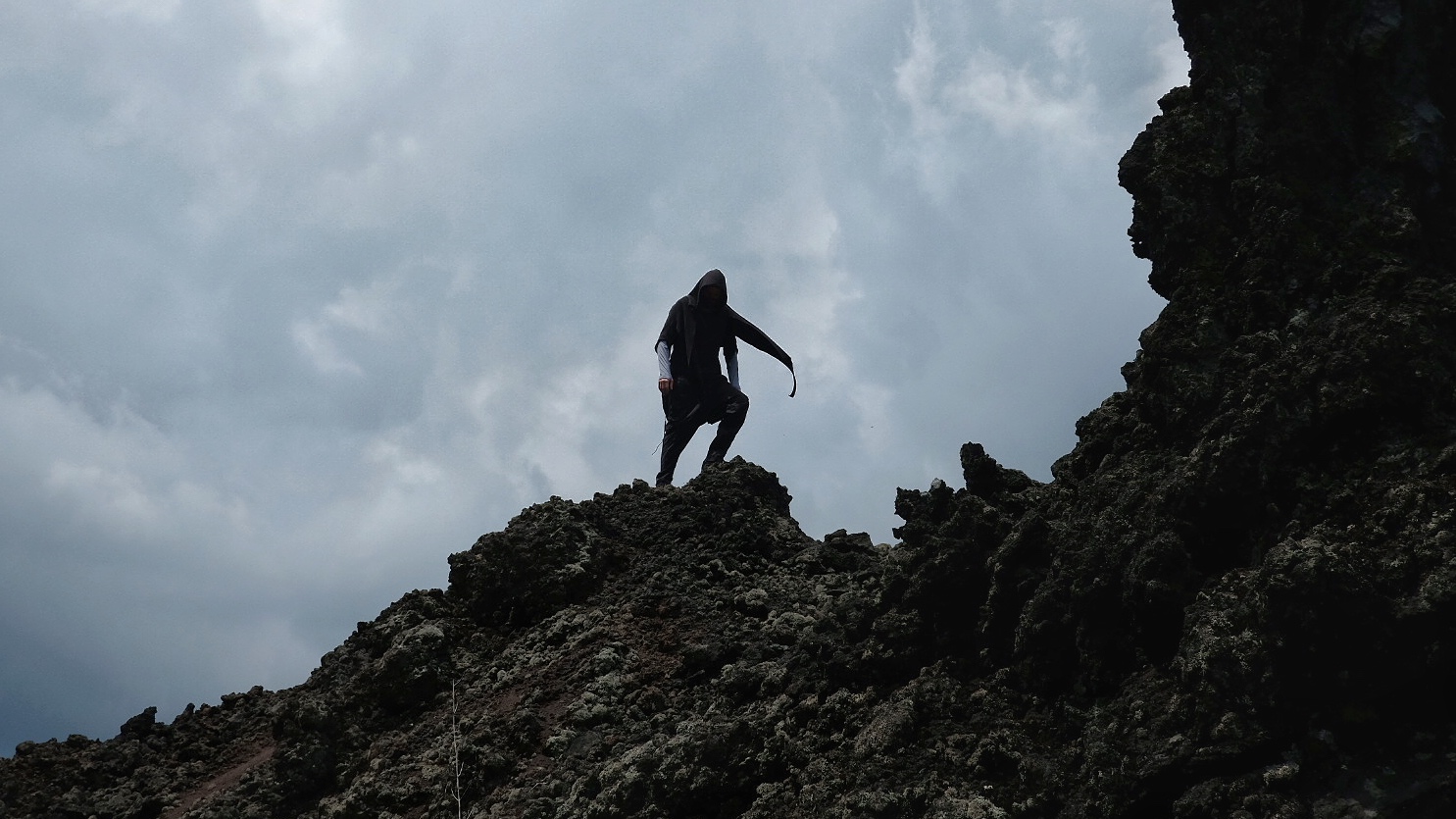 Only best in 2021 - TimVik
We are waiting for you
December 30, 21.00
In 2021 we will present only the best! TimVik is perhaps one of the best lineWork artists at the moment. He constantly surprises with new ideas and combinations in creating his own individual and recognizable style, which is incredibly happy and makes you want to follow his creative successes and support this artist! And the great news is that TimWick is resident on 13 Munich and will create a new history with us. Booking is open from February.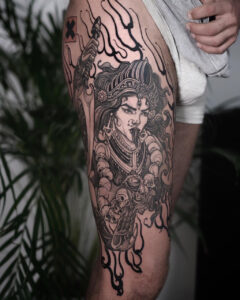 The number of participants is limited,
secure your place now!
Booking