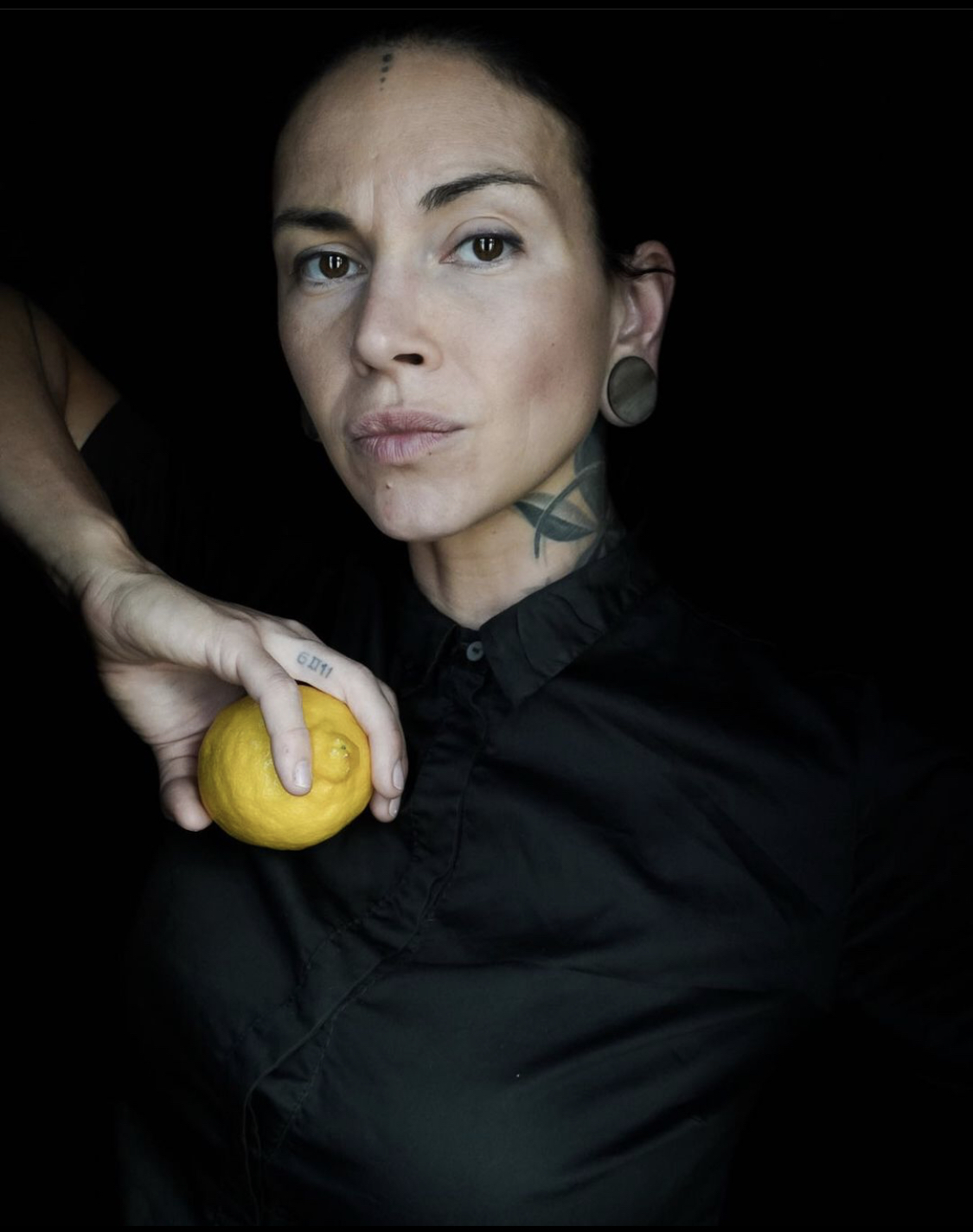 (De) ONLY BEST IN 2021
We are waiting for you
June 1, 10.00
It's very hard to describe what she draws on your body – it's a new level of art. Skady's uncanny imagination will turn your wildest ideas into a sketch and implement it immaculately on your body for good. Appointments are open, but real limited.
The number of participants is limited,
secure your place now!
Booking